Today it was officially announced that the EU NWBC Season 2 has come to a close. The team Victorious Secret which is made up of the 59th Line, 59th Lights, 15thYR Line, Miquelets Cavalry and the 63e Artillery.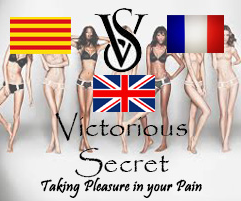 Congratulations! We are very proud of our EU Artillery. Members may come and go but with a crack team of Artillerists on our side we are always confident they will get the job done and they always do!
If you would like to join the 63e Artilery Detatchment contact Reaper [EU] or Lionblade [NA]!
List of all 63e who Participated
Yorkshire Pudding, Reaper, M4SH, LarryFoulke, Darkmelkor, Merman, PewPewKapowy, Thimo, Craig, Squirtz, Silentguy876, TheWill.
And Special thanks to any 63e members who Guarded our Artillery with their brave souls